Rorschach Inspiration :
Finding inspiration with
Alchemy
Where do ideas come from? 
Some of my best ideas came to me while I was on a long run.  Other times it was just about changing environment.  In my opinion you need TIME.
There is no true formula for coming up with a new original idea. 
Sometimes they just happen, but in general good ideas take work. time and work.   Everyone has to find their own process, and it may be different every time.
There are tools that can give you a kick start. 
Have you ever looked up at the clouds and saw funny shapes . . . of course you have. 
AL.CHEMY.org offers a fee tool that can give you a little idea push.
Assignment:
Using AL.CHEMY create 6 - 10 idea starters for a unique robot design.  Then choose one design and take it further.
Do you think designs like this just came out of someone's head?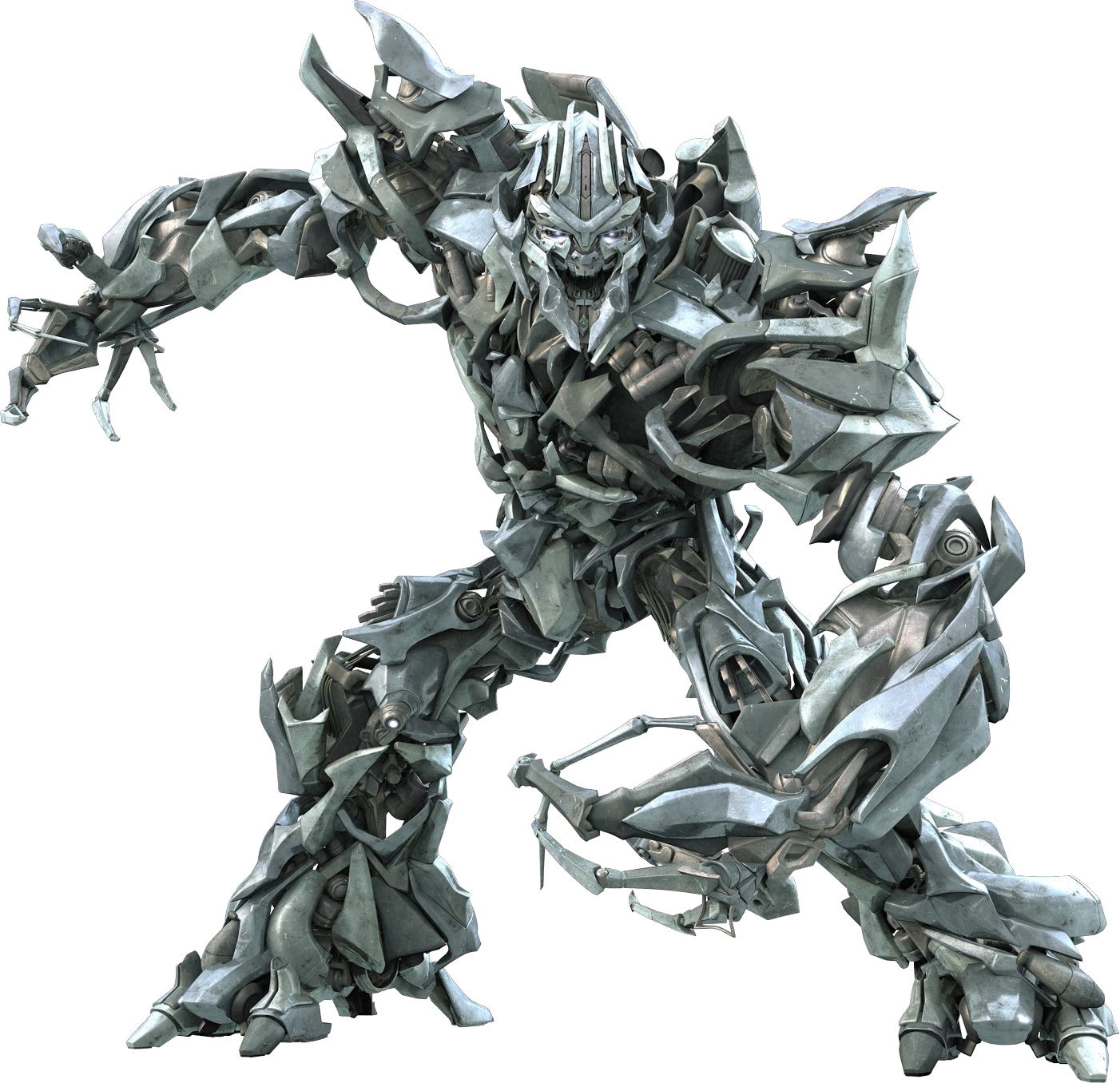 Alchemy is an open drawing project aimed at exploring how we can sketch, draw, and create on computers in new ways. Alchemy isn't software for creating finished artwork, but rather a sketching environment that focuses on the absolute initial stage of the creation process. Experimental in nature, Alchemy lets you brainstorm visually to explore an expanded range of ideas and possibilities in a serendipitous way.
Watch this: 
https://www.youtube.com/watch?v=J-J_kS1enro
Download here:
http://al.chemy.org/
* Download BETA 008 / Release Date: 07.01.2010 / Alchemy for Windows